Bespoke Furniture London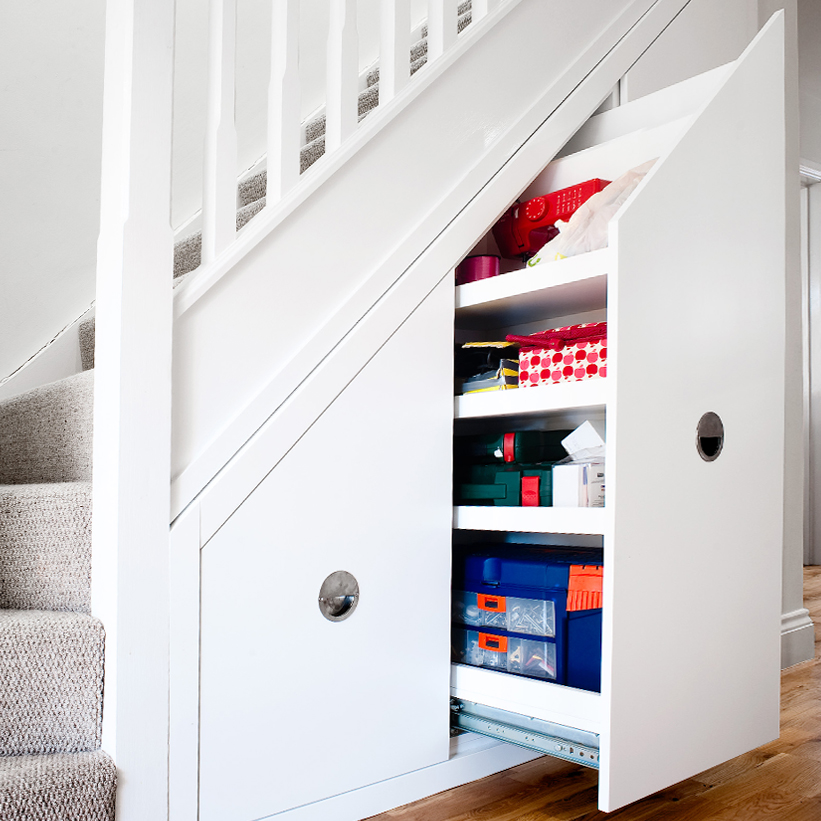 We provide an interesting choice of understairs storage for your home. Our designers provide bespoke under stairs solutions and can turn the leftover spaces into useful and functional place. We offer pullout drawers with built-in shelves, wardrobes, cupboards, cabinets and wall units.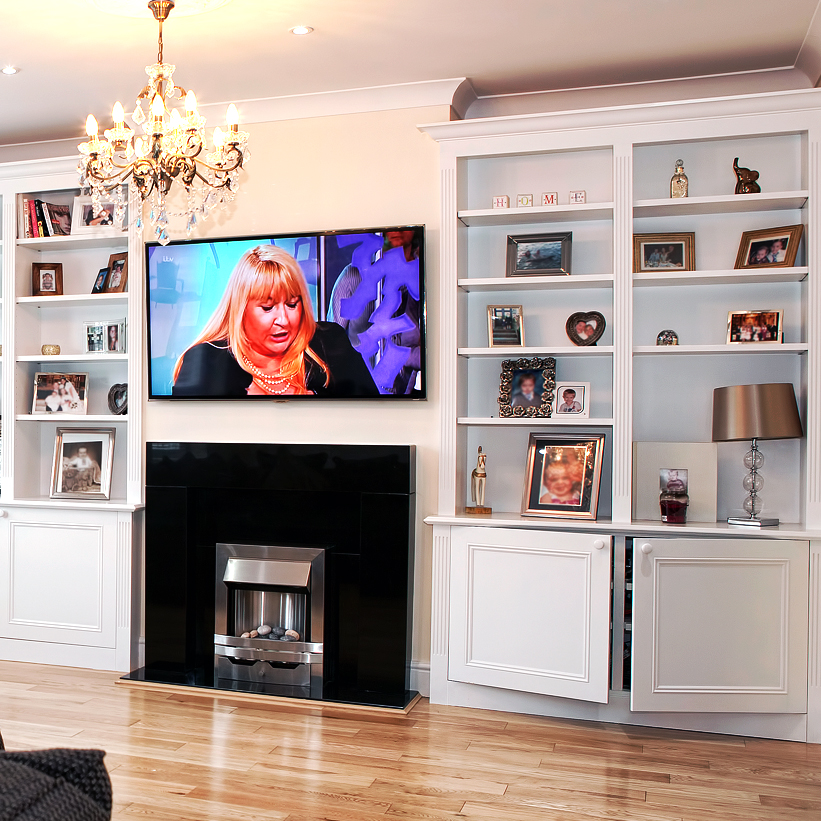 We design and produce bespoke interior cabinets, cupboards for alcoves, bespoke shelving, floating shelves in a variety of finishes, fitted or freestanding, designed to free up space in your home.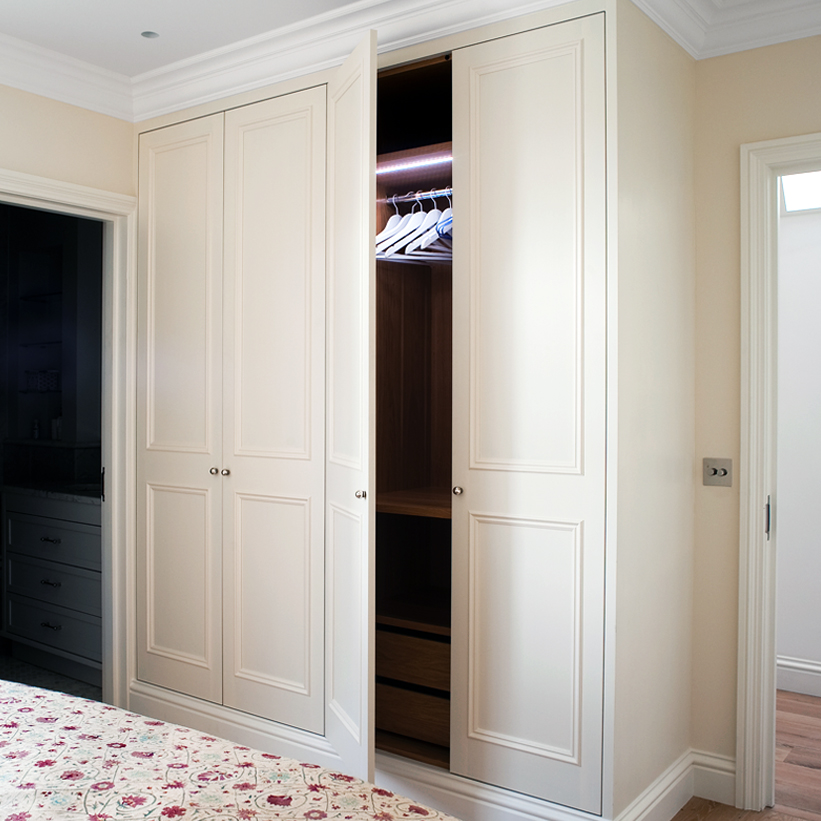 No matter how tricky your space we should be able to provide you with a beautiful fitted wardrobe at an excellent price. All of our bespoke wardrobes are made to measure and designed to reflect your personality with perfection.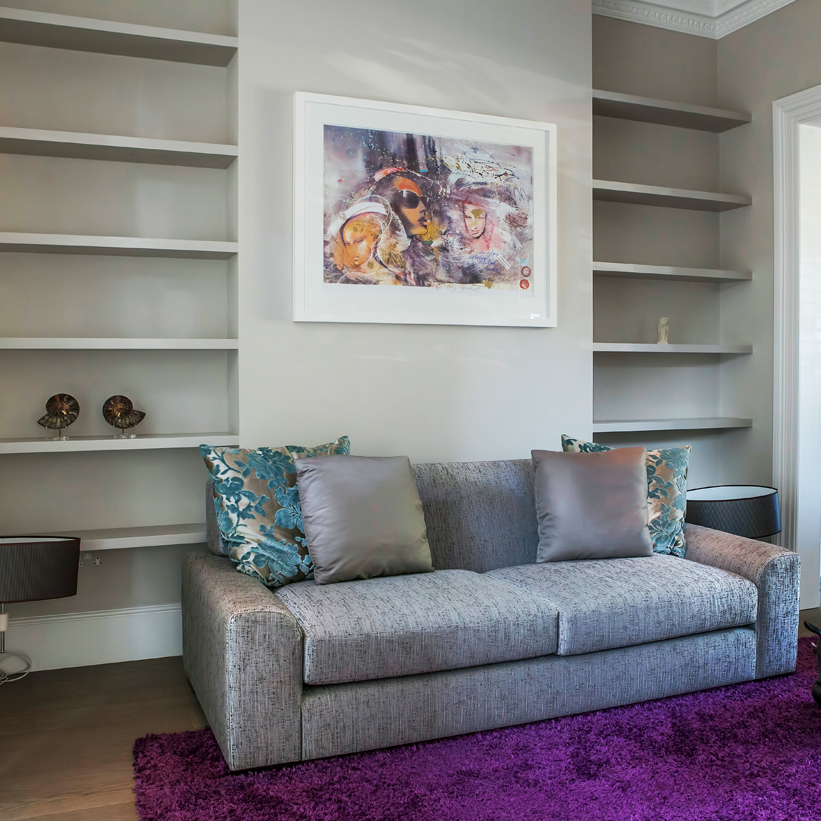 We make bespoke bookcases any size that you require, they can fit inside an alcove, along a long flat wall or a wall with logs of different depth alcoves making the wall look straight from the front of the bookcase.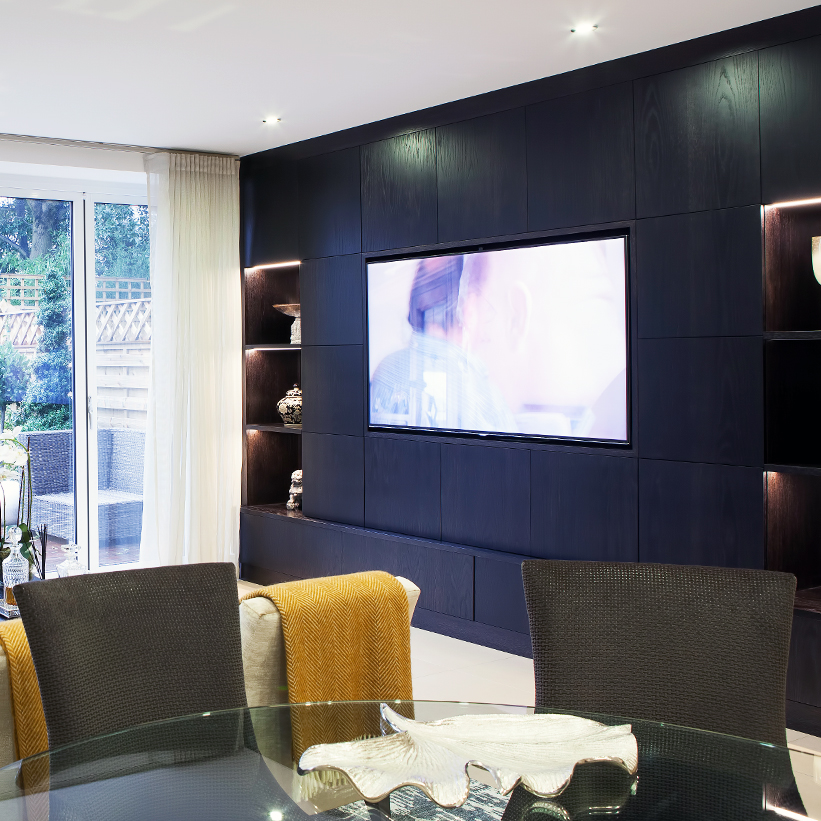 High quality, affordable and stylish Audio-Video furniture, TV stands. Designed to hide unsightly wires and cables and to fit in with the rest of your furnishings, be they traditional or contemporary.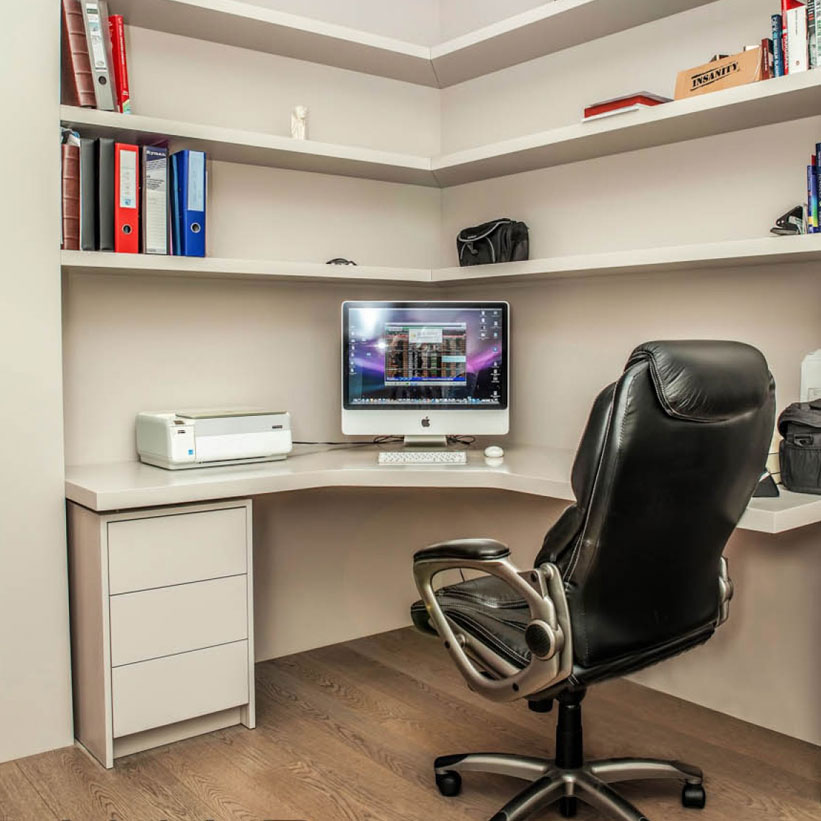 We make office furniture, desks, shelving systems, cupboards. Let the office world of today and tomorrow come alive and be prepared to meet AVAR products, the innovative office room concepts.
Non-standard furniture and compact design will help you to create space in your apartment. We can also produce furniture according to your own individual design. We can guarantee attention to the client's needs, professional design and the high quality.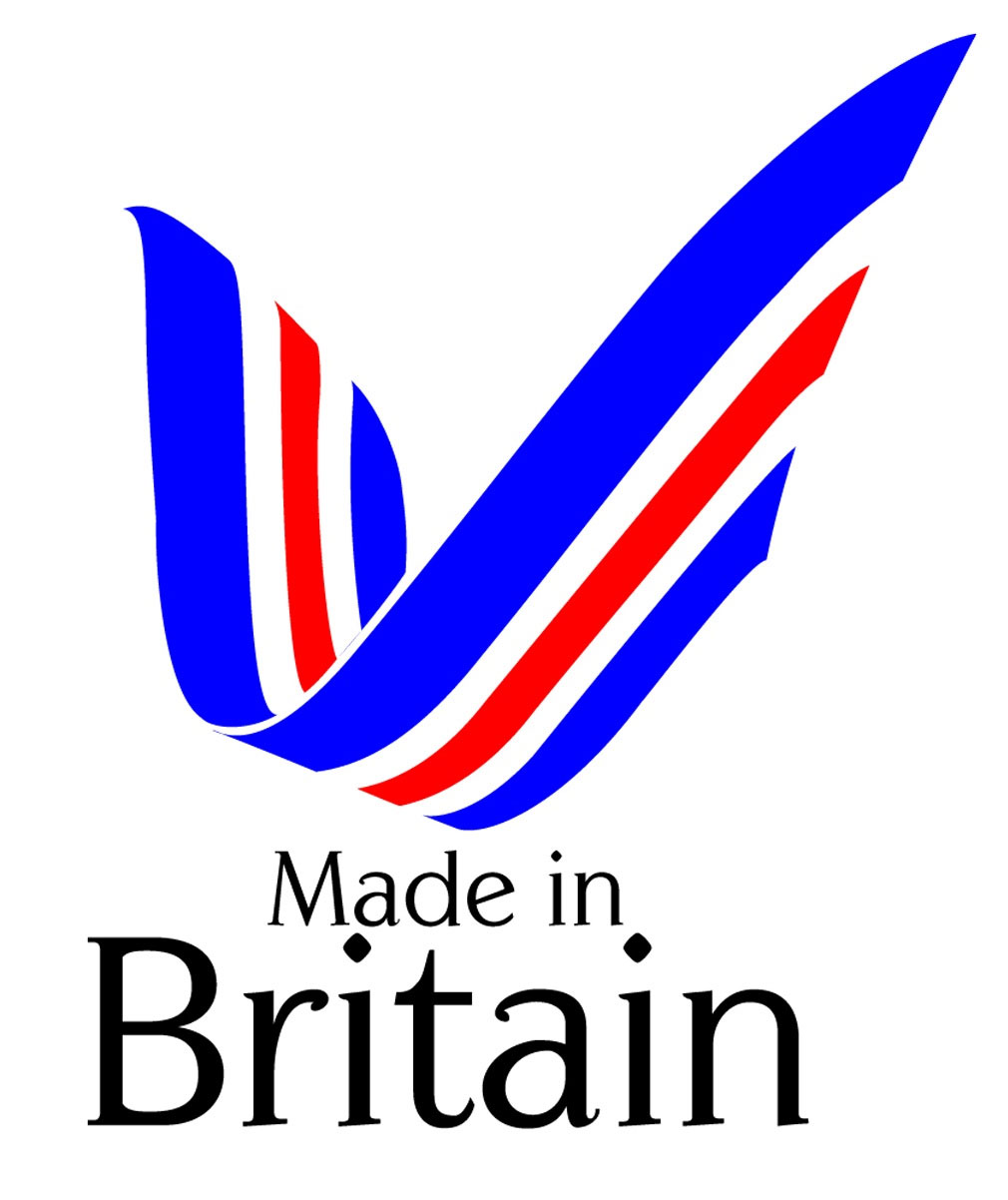 Bespoke Carpentry London
Avar Furniture Ltd is a well established local company in the North London area. We provide professional and friendly bespoke furniture design and carpentry services. Our 15 years experience allows us to produce, high end, luxury residential bespoke fitted furniture. Under-stairs storage units, custom alcove units, fitted wardrobes, bespoke bookcases - all handmade in Britain by our company are known for excellent design, manufacture, installations skills and quality finish. For a full listing please take a look at our services page.
We take pride in a much more personal service: all our fitted furniture is made to measure to your specific requirements, nothing we sell is mass-produced, you can always visit our workshops in Tottenham to get a free consultation.
Our business has been built mainly on customer satisfaction and recommendations. If you are looking for a reliable and trustworthy carpentry service in the London area please contact us by phone, email or by requesting a free quote online.
View our video:
Avar Furniture Ltd
Unit 3 Fountayne House, Fountayne Road