Unique Furniture
Choice is one of the greatest things about our society in this day and age. Often times, people neglect this fact in the area of decor and furniture choices. Why not use your ability to choose what you want and design it yourself when it comes to furniture in your home.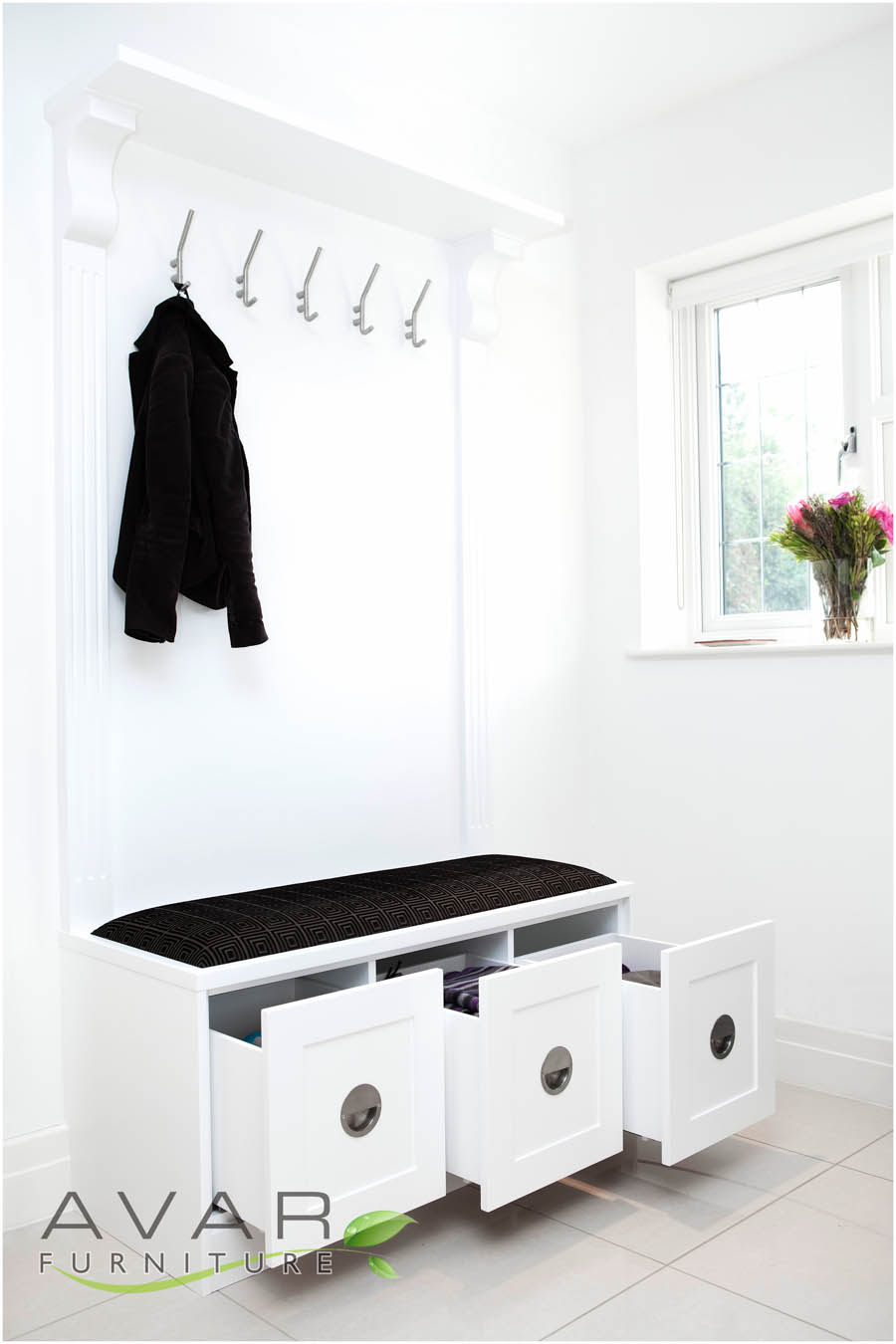 Avar Furniture believes in the freedom of choice and wants to offer you custom design services when it comes to choosing your home furniture.
Custom furniture that is made to your specifications by request. This is about your dreams for unique furniture and personal living spaces that reflect exactly who you are.
Unique Furniture for our clients in London